Guidelines & Pet Policies for an Enjoyable Stay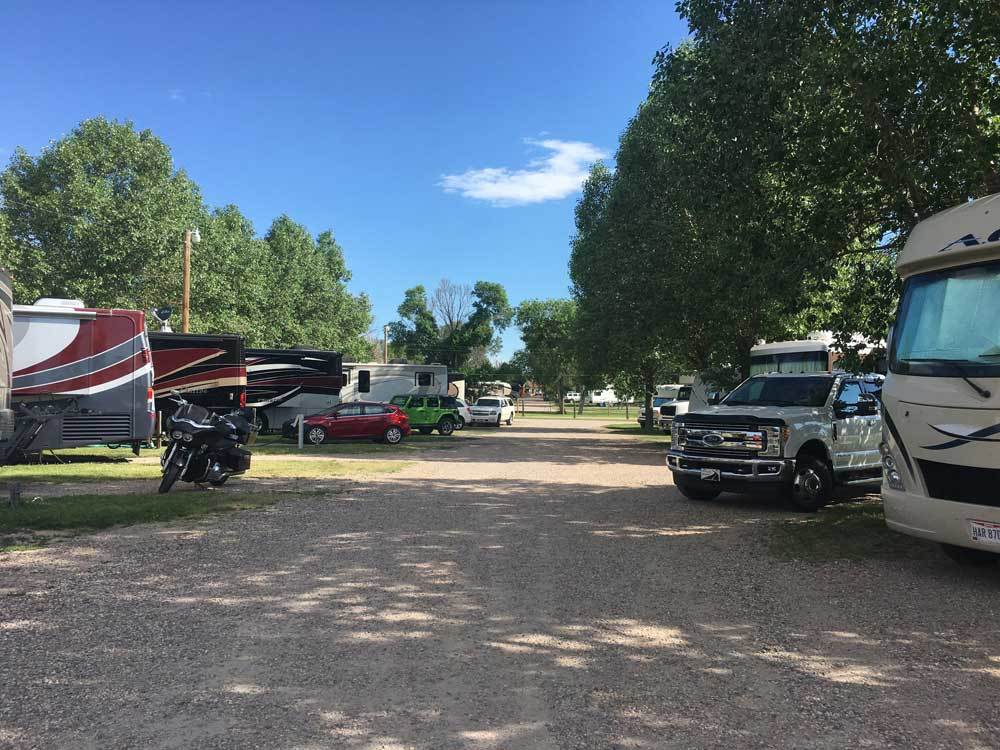 Rates
Cover two people, one RV and one car. Extra people and vehicles must be registered and paid for at the office.
Speed Limit
5 MPH – Please observe signs for everyone's safety.
Trash
All trash must be bagged and put into park's dumpster. Household trash only.
Check-Out
Time is 10:30 AM unless prior arrangements are made.
All Sites
Must be kept clean and neat at all times as determined by management. No clotheslines or outside garbage.
Parents
Are responsible for children's safety and behavior at all times while in campground, bathrooms and recreation areas. Children under 14 must not be left without parental supervision at any time.
Rents
Must be paid in advance no later than 11:00 AM. No refunds.
Restrooms, Showers & Laundry
Open 24 hours. Please let office know if they need attention.
Fireworks
NO discharging any form of fireworks on park property.
No Generators
Or open fires. Charcoal only in grills.
Quiet Hours
10:00 PM – 7:00 AM. Please respect the rights of other by limiting noise.
Parking
Check with office for parking questions. Please, no parking on grass, no rugs or mats on grass.
Sewer
Hookups must be airtight. Sewer rings are required.
Park
We are not responsible for personal injury or property loss. We reserve the right to refuse anyone.
Any person who defaces or destroys park property will be held liable for its full value. 
NO SMOKING IN ANY BUILDING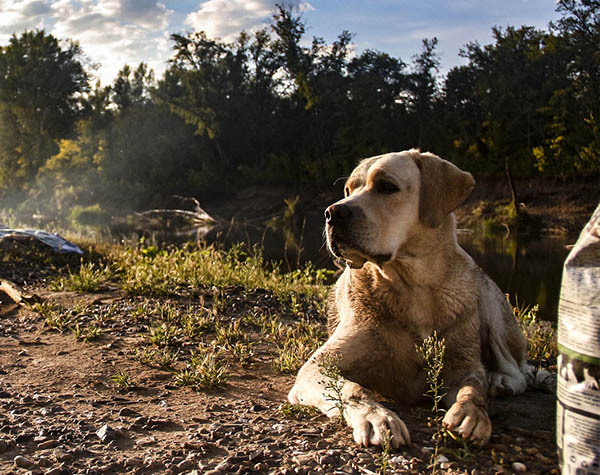 So that we will not be forced to join the increasing number of parks which do not all pets, we will strictly enforce the following rules.
Pets must be walked on a leash at all times.
You must

 

clean-up

 

after your pet immediately. Pet droppings must be picked up and deposited in the trash dumpster.
DO NOT

leave pets unattended. Excessive or aggressive behavior will NOT be tolerated.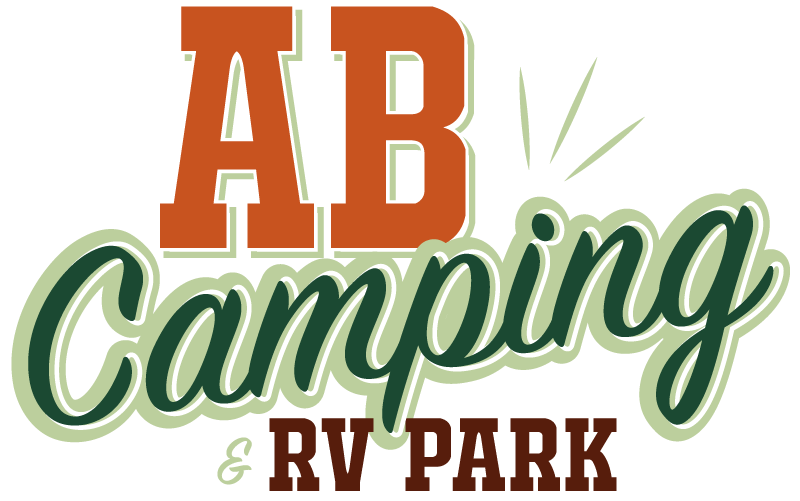 CHECK-IN & CHECK-OUT
CHECK-IN: 11:00 AM
CHECK-OUT: 10:30 AM
LOCATION
1503 W. College Dr.
Cheyenne, WY 82007