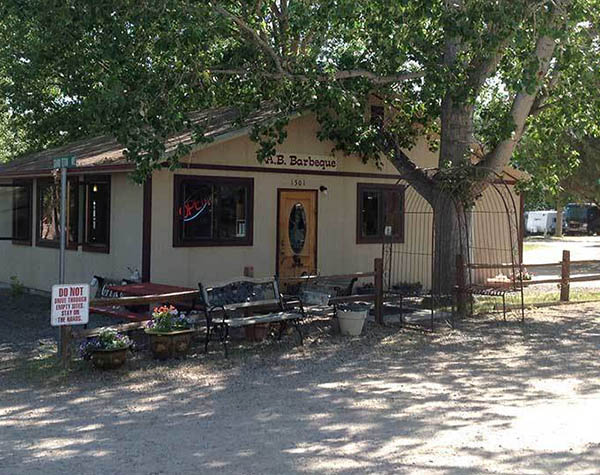 BBQ Dine In or Take Out, Ice Cream, Ice, Groceries, Good Sam Memberships, RV Supplies, Things to Do & See, Laundry, Playground, Clean Restroom Facilities, Fitness Center, WIFI & Propane.
BBQ
Leave dinner to us! Dine in or Take out. Sandwiches or dinners / ribs, pulled pork or brisket. Dinners include beans, applesauce, pickle and dinner roll. Try our homemade pies! Best BBQ in town! Restaurant connected to Registration Office.
WIFI
Please look for the access points in your park map.
Ice Cream
$2.00 each. Bars, sandwiches, sundae cones, fudge bars, etc. ( SCHWANN'S )
Propane
Tanks filled here. Ask any staff member for the current rate and assistance.
Ice
$2.00 per bag. (Block or cube).
Good Sam Memberships:
One year for $29.00. Save 10% at Good Sam Parks, receive "Highways" magazine and more.
More info HERE.
Laundry
Detergent, beach & fabric softener available. Quarters are available in the office. Washer cost $1.50 to wash and $1.00 to dry. Do not wash rugs or sleeping bages. Do not over load machines.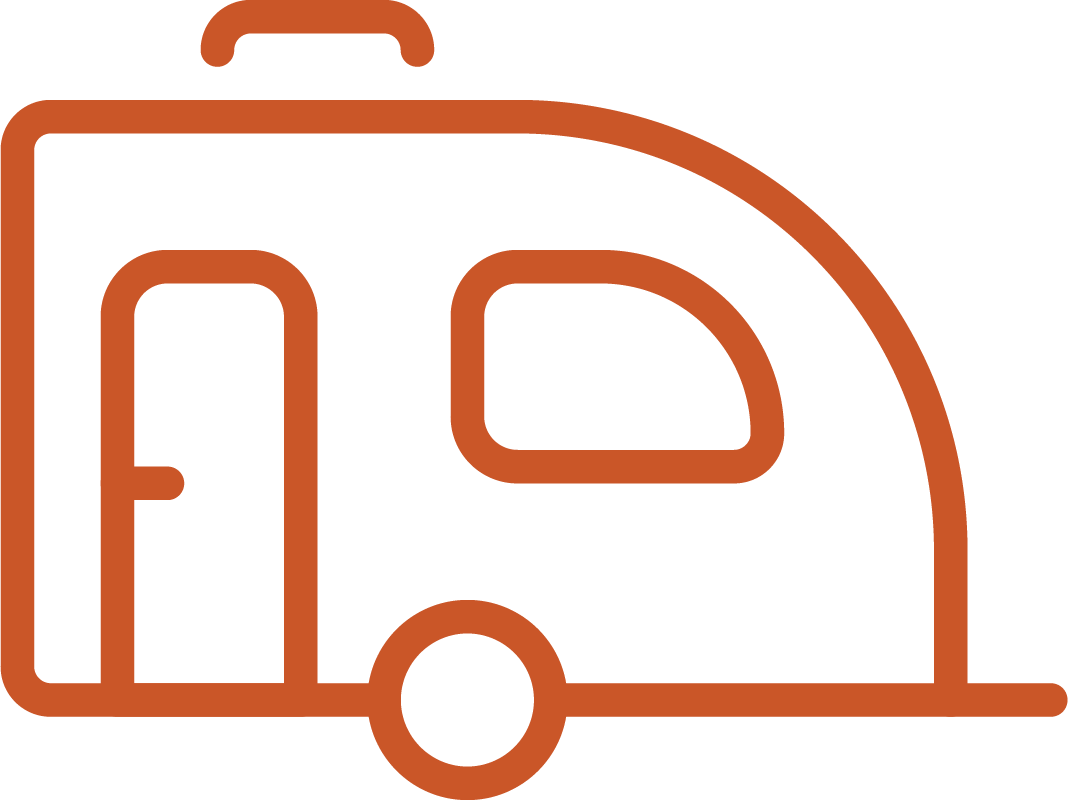 RV Supplies
Adapters
Bumper caps
EZ couplers
Water and sewer hoses
Toilet chemicals
Tissue
Basics: If you have forgotten something you need, i.e.: toothpaste, shampoo, soap, deodorant, or other toiletries, please ask for free packages in office.
Laundry Supplies
Detergent, Bleach, Fabric Softeners, Quarters – all available in the office.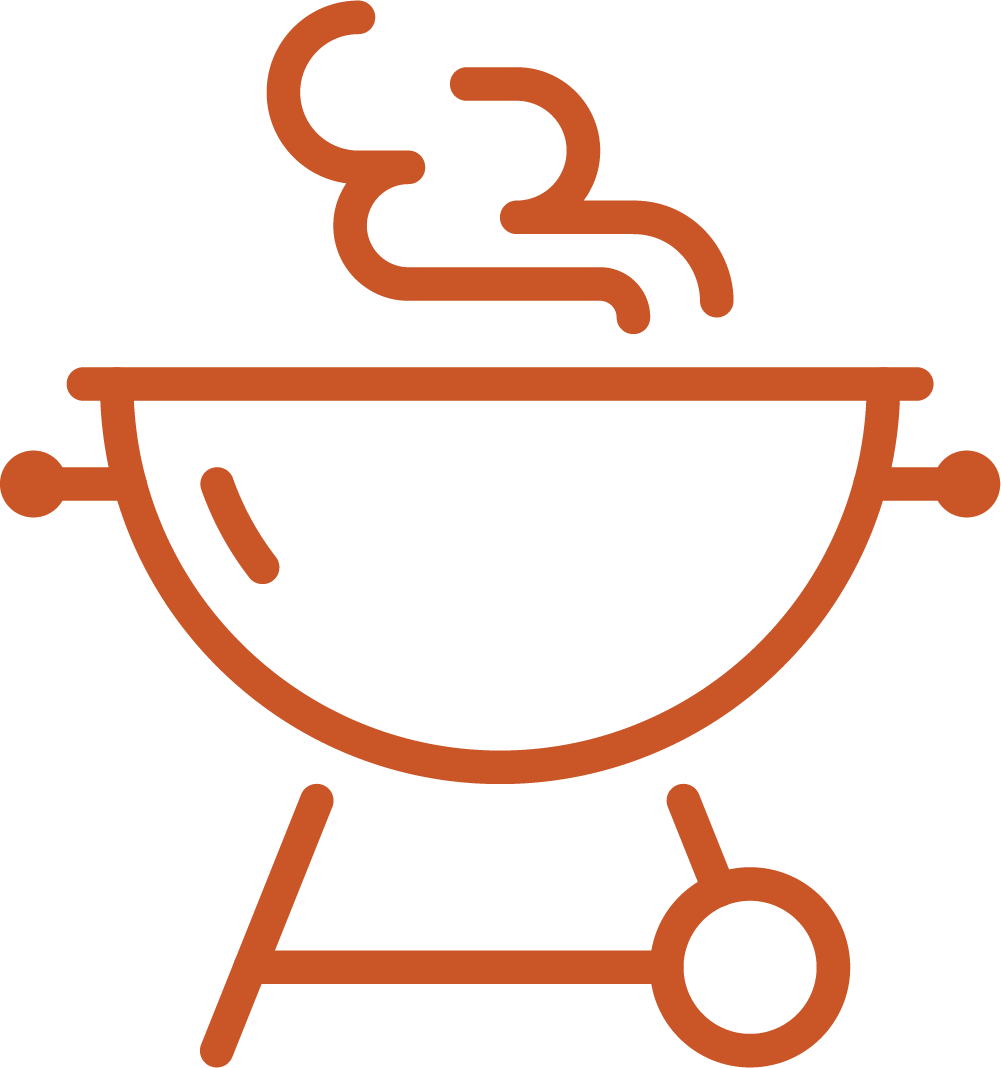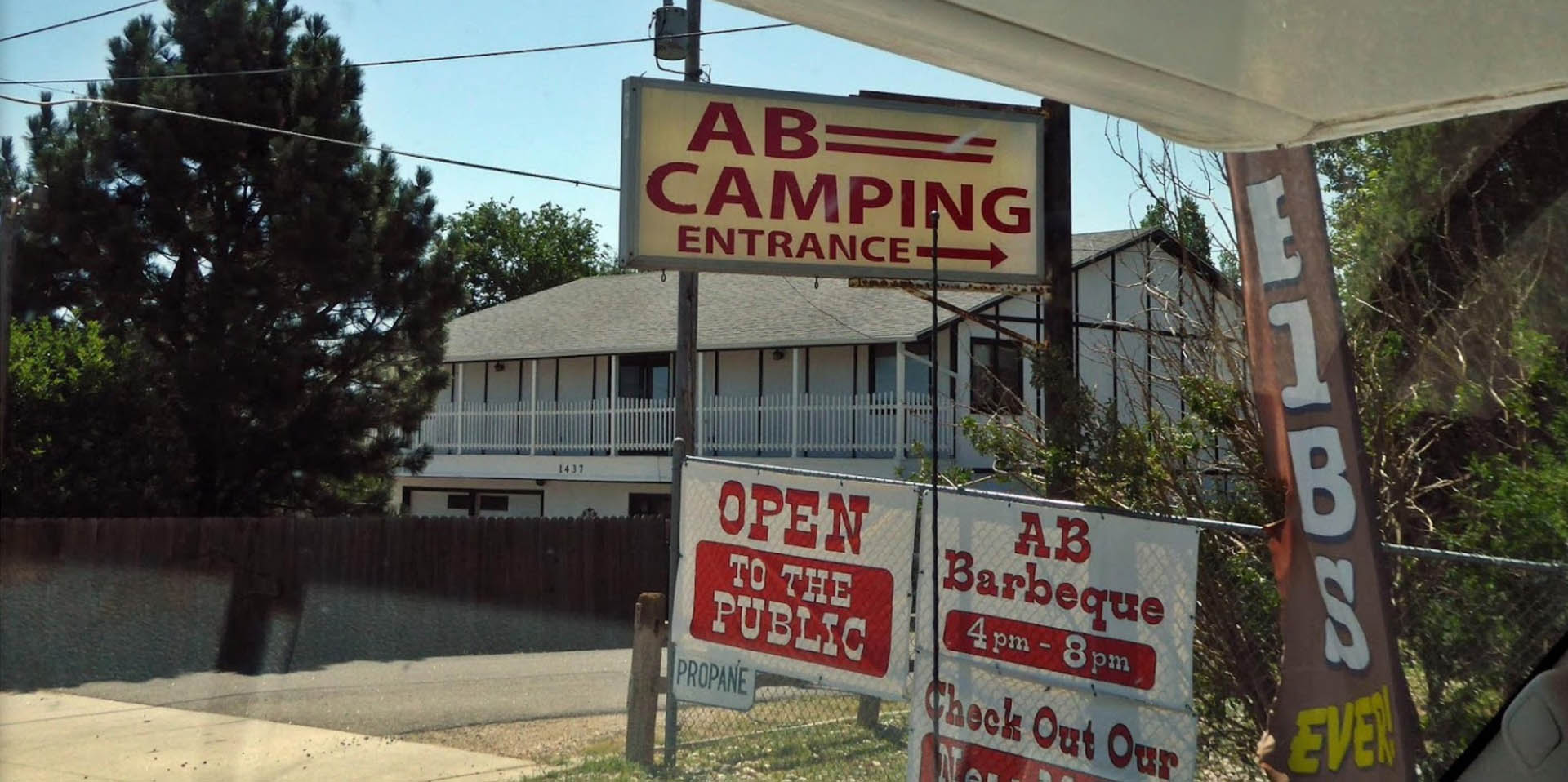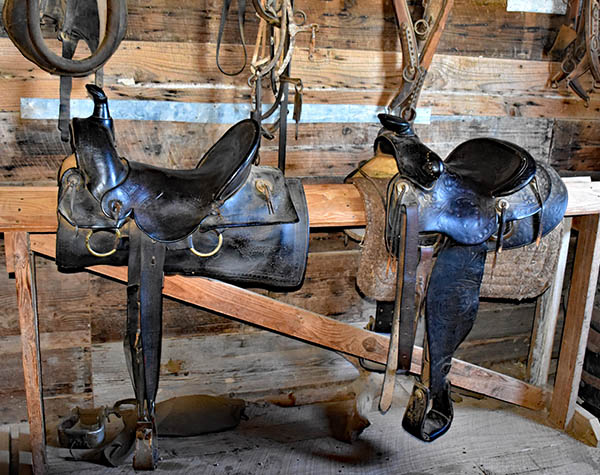 Frontier Days – Last Full Week of July, Museums, City Tours on the Trolley (Summer Only), Fish & Game Exhibit, "Wyoming Wild Life Worth Watching", Four Golf Courses, Big Boy Locomotive, State Capitol Building, Botanical Gardens, Curt Gowdy State Park.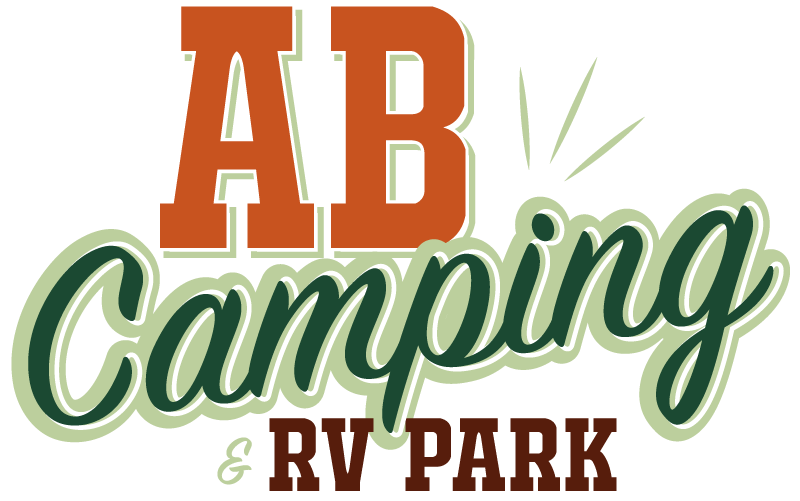 CHECK-IN & CHECK-OUT
CHECK-IN: 11:00 AM
CHECK-OUT: 10:30 AM
LOCATION
1503 W. College Dr.
Cheyenne, WY 82007